Welcome
to
Biggles
WE'RE OPEN AGAIN SOON
Dear clients,
IMPORTANT CHANGE
Government guidelines now allow us to re-open again on Wednesday 2nd December — NOT Thursday 3rd as we had anticipated. So a day's worth of appointments are now available.
Contact Tamara on 07975 960439 and she will help to fit you in.
Alison and all the Biggles team x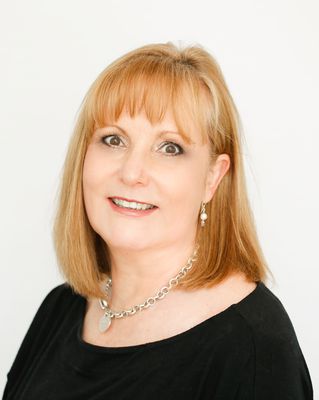 Welcome to Tamara
Tamara is an enthusiastic 3rd year college apprentice. Having completed her first two years at the Oxford and Cherwell College, with distinction, she is now at Biggles for final year experience with senior stylists.
She is offering some reduced prices and is looking for models for her advanced work.
If this is of interest to you please call the Watlington salon.